Announcements - Opinions - Classifieds - Dear Dusty - Horoscopes - Lunar Forecast


The Witchbrook

racle
Illustrated Periodical
ONLY

2
Per issue
---
Issue #1 - Autumn
28th October
---
Autumn Comes To Mossport
---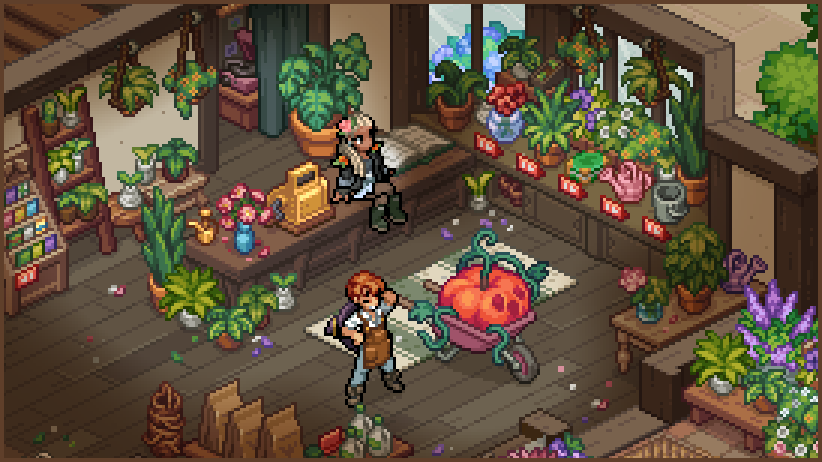 Witchbrook Student Rakes in
Gourd Glory
Ambitious young gardener Fenkel Blomgren found himself ahead of the carve at this year's Annual Pumpkin Growing Competition. Fen claimed the first place with his prodigious pumpkin, 'Gourdon'; a whopper weighing in at an incredible 20 stone pre-carve.

When interviewed Fen said, "Gourdon's done so great! I always knew he would. I couldn't be a prouder plant papa. I grow pumpkins every year and he's the biggest I've ever seen! But even tiny pumpkins are amazing - you can grow them just about anywhere, and the flowers - those big yellow blooms you see in summer - are edible too, and the seeds as well! They're a one stop snack shop."

The local horticultural society hosted the final judging of the competition at the town's gardening shop, Wild Flower, where the winner also works as a part-time employee. Fen was given permission to grow Gourdon on the Wild Flower premises, raising the eyebrows of some of his fellow competitors, who suggested he may have "had an edge" over the competition. This allegation was denied by shop owner Wren Pasternak. When approached Wren simply said, "I don't see how it could have made a difference."

The competition slipped further into scandal when it was discovered that 10-year-old entrant, Violet MacEnzie, had zealously filled her own squash with water in a thwarted attempt to double its weight! Luckily, in the nick of time, mere hours before judging was to commence, Justin MacEnzie (father of the participant) discovered his daughter's plot and tipped the water out.

As the competition came to a close we asked Wild Flower's Wren if she had any pumpkin growing advice for budding botanists. She said, "Harvest them right when their colour's at its brightest, when their stems are starting to shrivel. Cut the stem, don't twist it, or you'll damage the fruit. The vines are prickly, so wear gloves." Thank you Wren for that gardening wisdom!
Dear Dusty:
My Doughnut
Darling
Q - Dear Dusty, I was tucking into a glazed doughnut at Dough Bros the other day when I locked eyes with someone whose reading choice indicated they were a student at the college. They looked so cool and sophisticated! I wanted to pluck up the courage to talk to them, but I got incredibly anxious when I started to think about all the cool things they must get up to. I just feel so… plain!? What should I do? Dough-Eyed Bro

A - Dear Dough-Eyed Bro, Student of witchcraft or not, people just want to find that special someone to split a delicious doughnut with. The fact you both lead different lives shouldn't stop you from striking up a conversation, and in fact, could lead to some interesting tête-à-tête. It sounds like you both have a love for delicious fried goods which could make for an excellent ice(ing) breaker - who knows, maybe one day soon you'll be splitting a doughnut as you watch the sunset. Best of luck! Love, Dusty.

Having a problem and in need of some sage advice? Tackle your worldly woes with the help of Mossport's resident agony aunt! Write to Dusty Inkwell C/O the Mossport post office.
---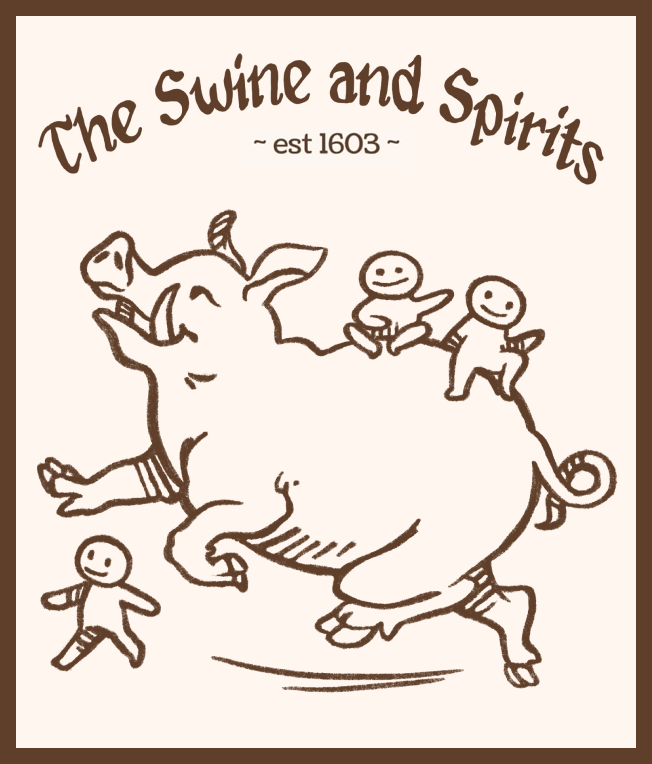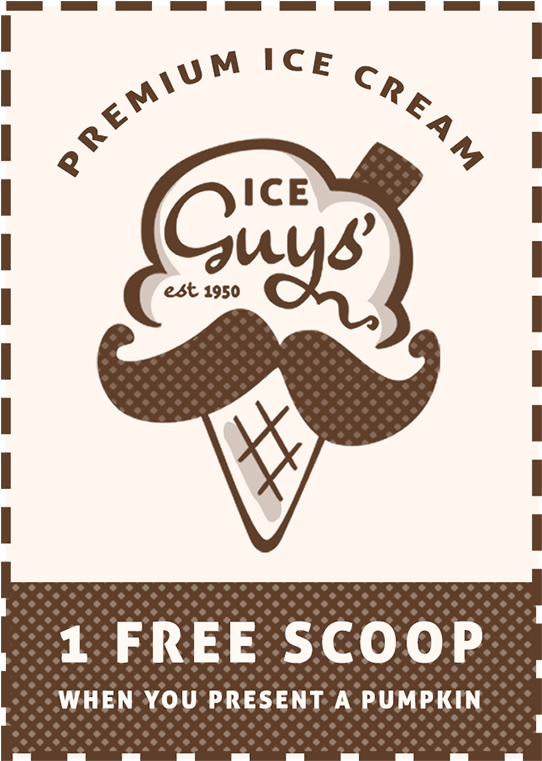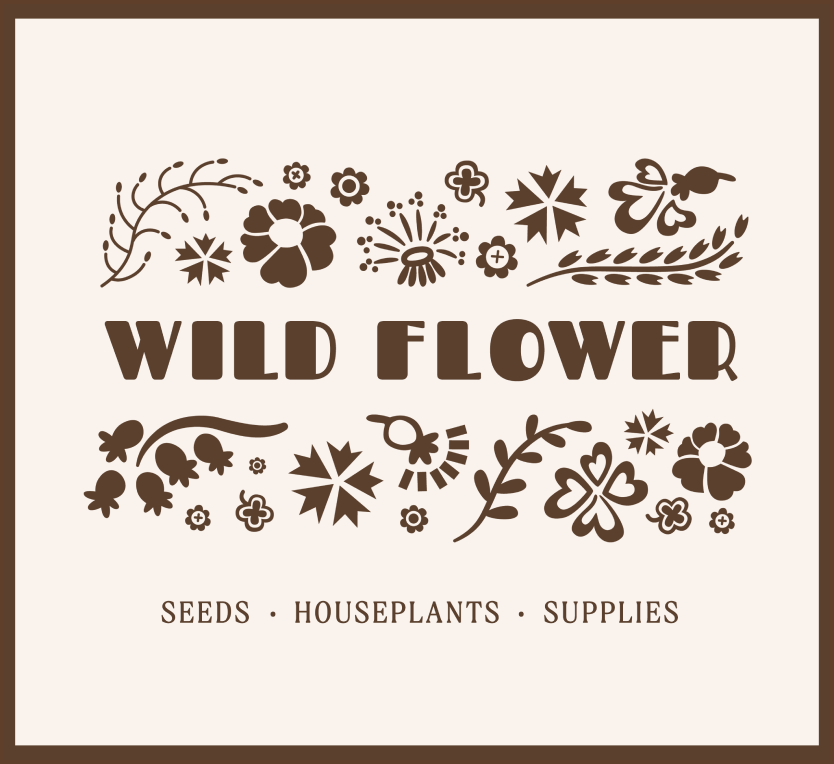 ---
Autumn Activities
Eager to enjoy nature's bounty this autumn? We've asked professors, plant experts and enthusiasts for all their best tips and tricks! Find our "Guide to Flawless Foraging" on page 6.
Lost Not Found
Mrs Bailey requests help in locating her missing watering can. It was a gift from her late father and features a butterfly shaped spout. Please hand it in to the post office if found.
Community Notice
An organised trick-or-treat will take place this Saturday - we will be leaving from the promenade at 4:30pm and finish up by 7pm. We hope to see you there! - Justin & Violet MacEnzie.
---
In the next issue...
Winter warmers! Tea recipes for chilly days and cosy nights by the fire
---